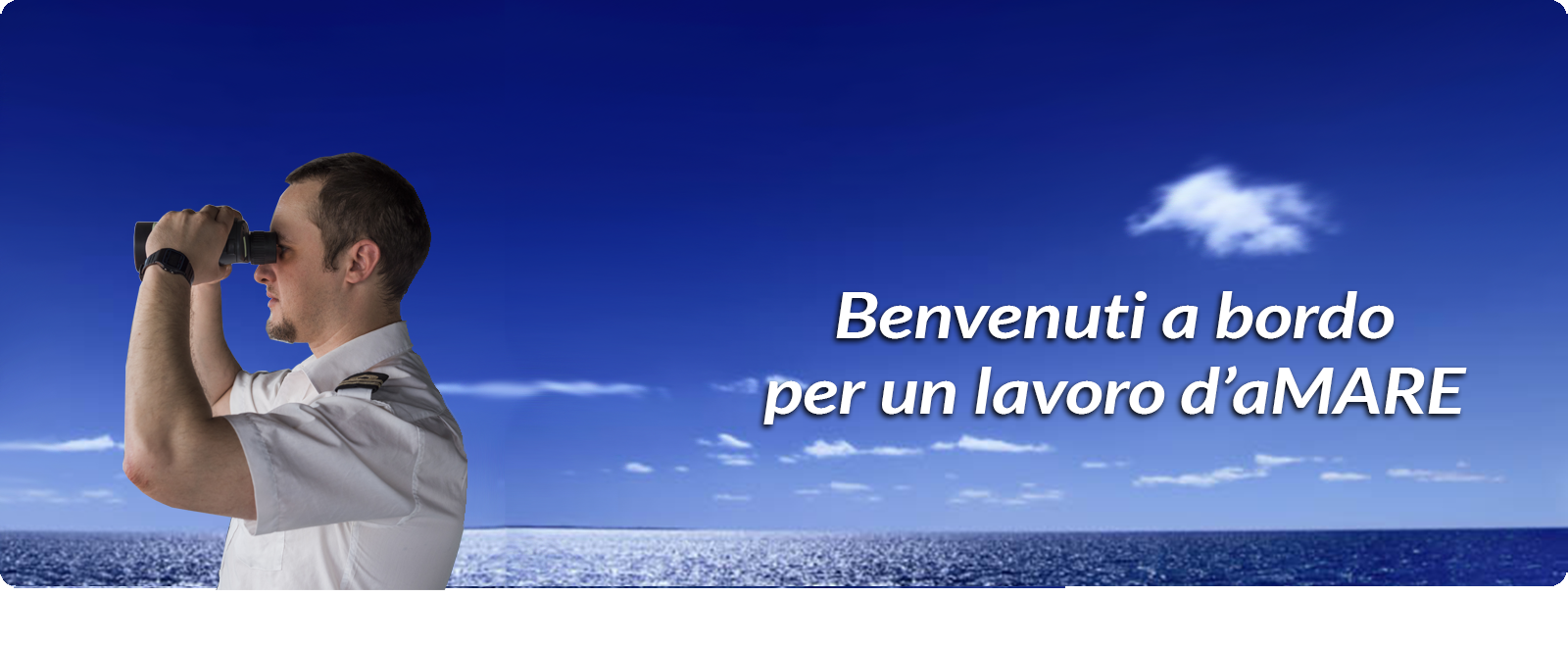 Maritime professionals, both at sea and working ashore, need more digital, sustainable and soft skills,a new report has concluded.
Read More »
Rotterdam – Digitalisation and modern technologies have been rapidly changing the maritime sector in
recent years.
Read More »
Radical changes are required to ensure that seafarer training and education does not fall behind the rapidly accelerating pace of technological advance in shipping, an important new report has concluded.
Read More »
ForMare is the National Center for the training of professional profiles for the maritime cluster. Its Mission is to train and to provide fundamental facilities to young and adult people in order to make them able to enter the labour market. This objective is pursued through to training courses oriented to the world of shipping, characterized by excellent contents and effective and engaging teaching methods. Furthermore, the matching between supply and demand is facilitated by analyzing the skills of the people to be trained and the specific needs of the shipping sector, optimizing the preparatory and training results.